Just a reminder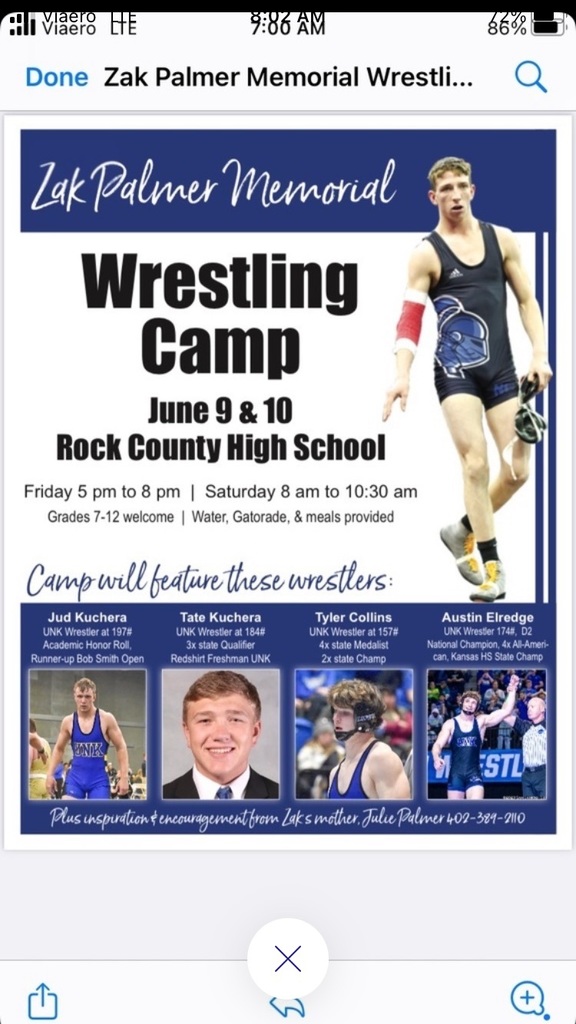 Keya Paha FFA Chapter Officers attended Chapter Officer Leadership Training with state FFA officers in Aurora, NE at the Leadership Center! Students learned many skills in conflict resolution, communication and chapter growth activities.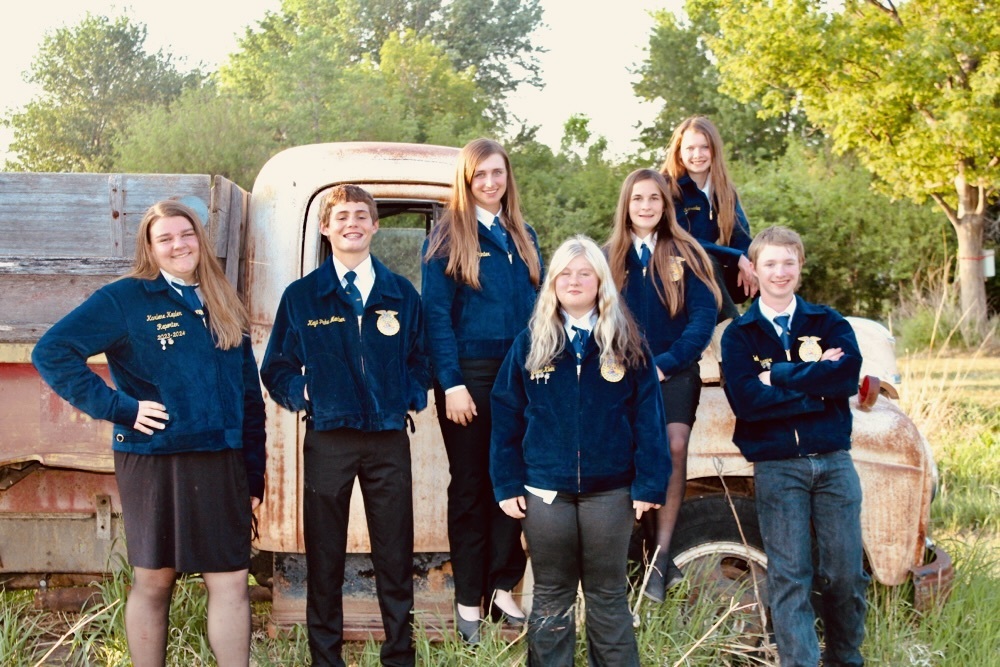 Summer Reading Kickoff for KP Public Library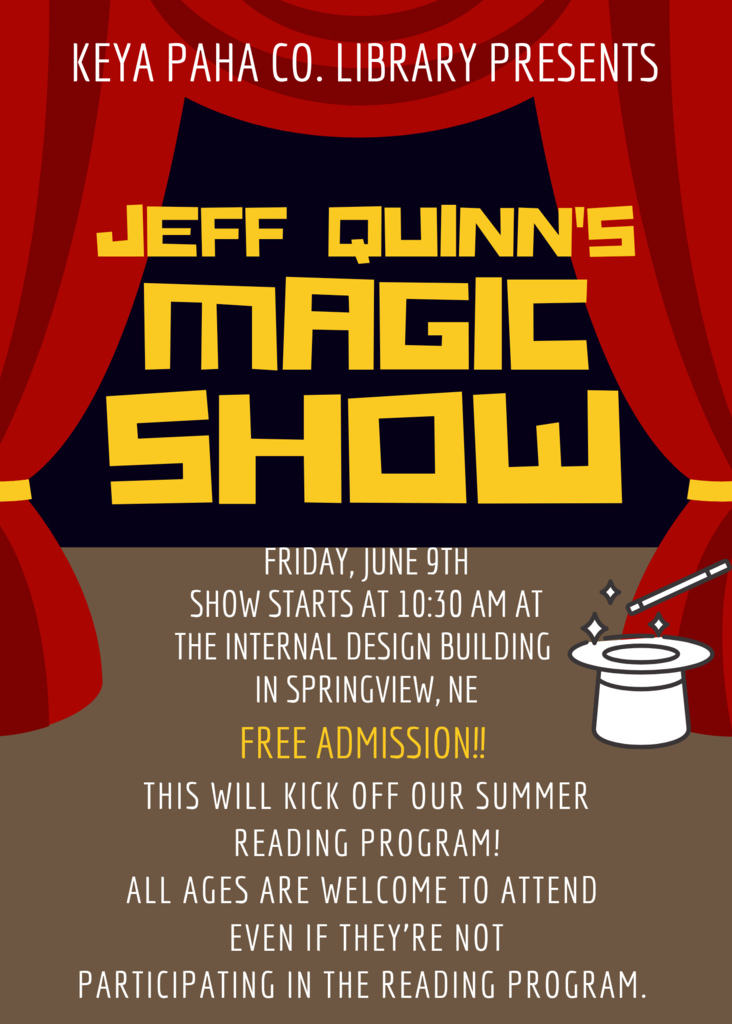 There will be a send off from the High School tomorrow at 9:30 am for our State Track Qualifiers Angela and Karlene

The Kindergarten class enjoyed having breakfast pizza with the Principal.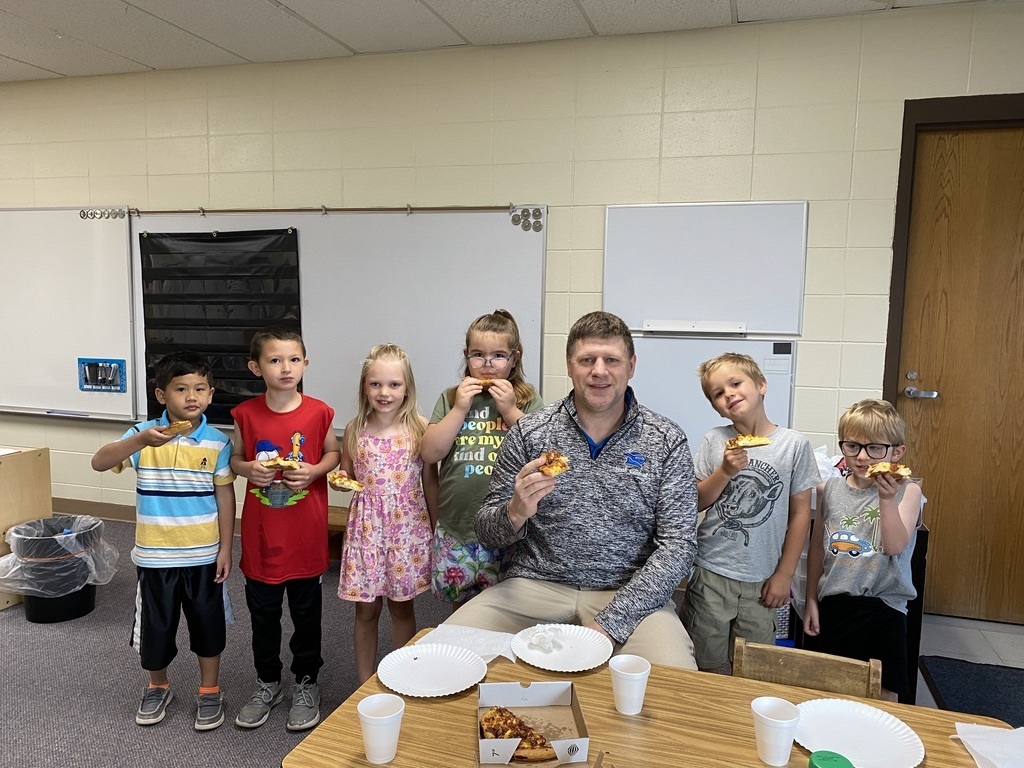 Zak Palmer Wrestling Camp Information!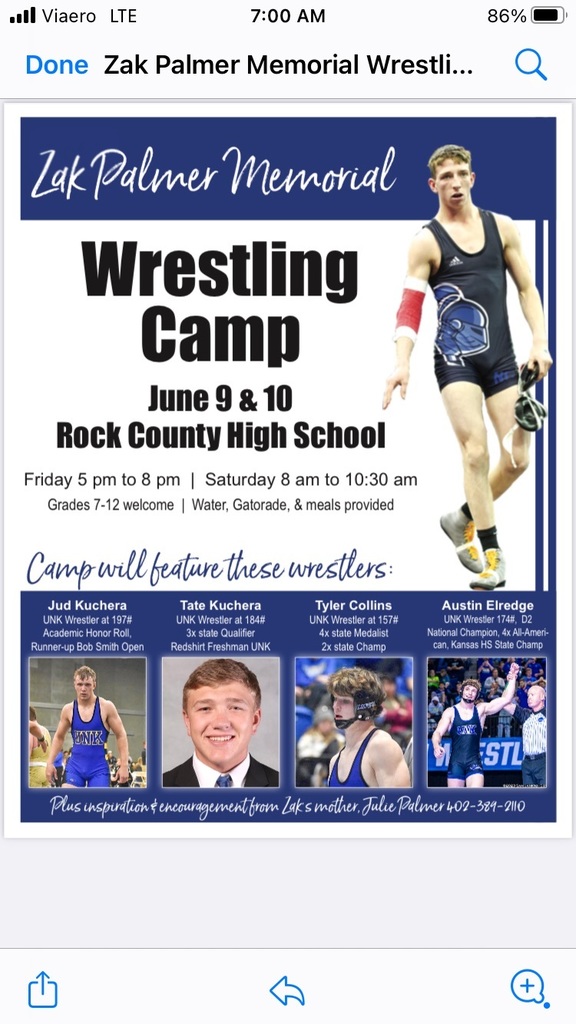 Winners!!! Please claim your price at Math Room.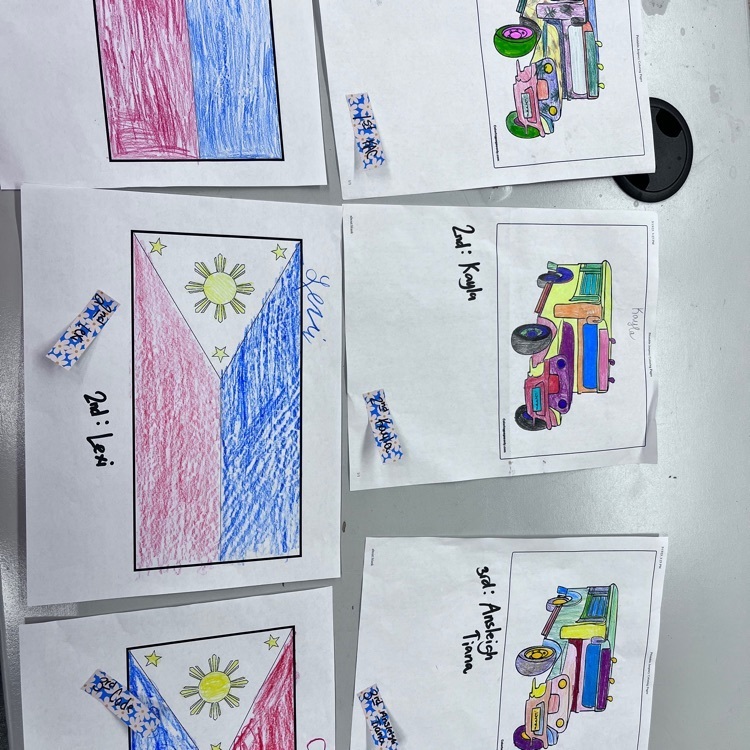 Cultural Exchange Day - District and School Level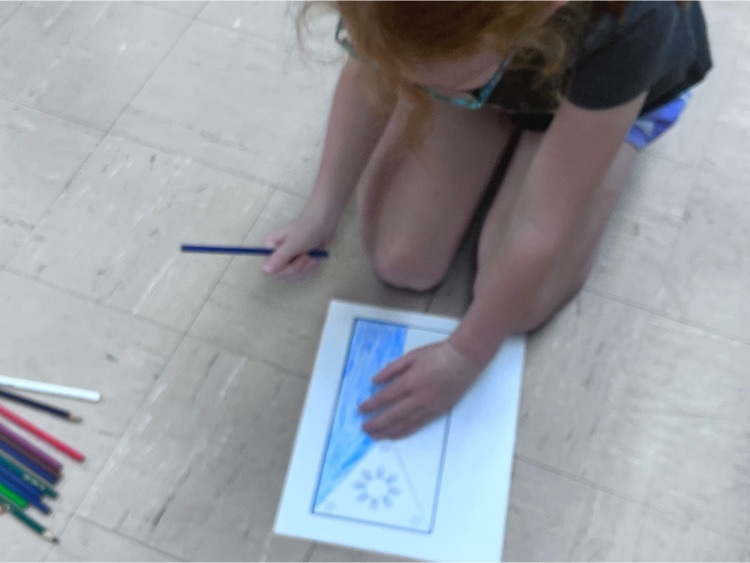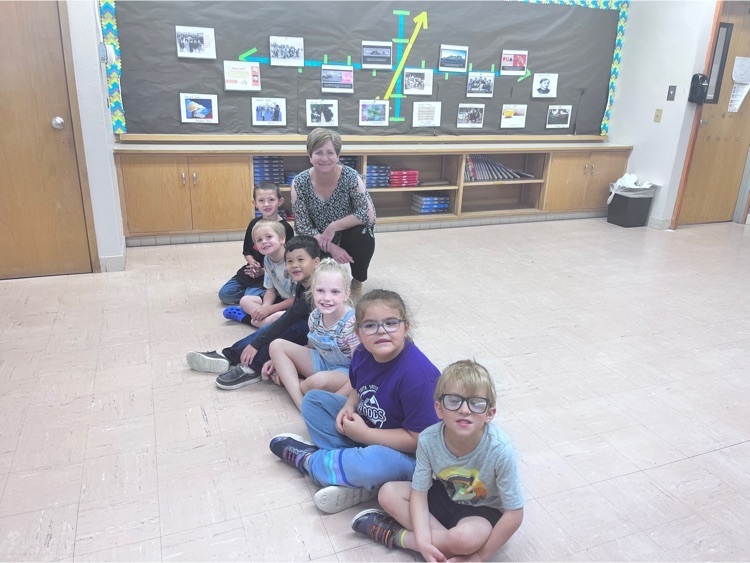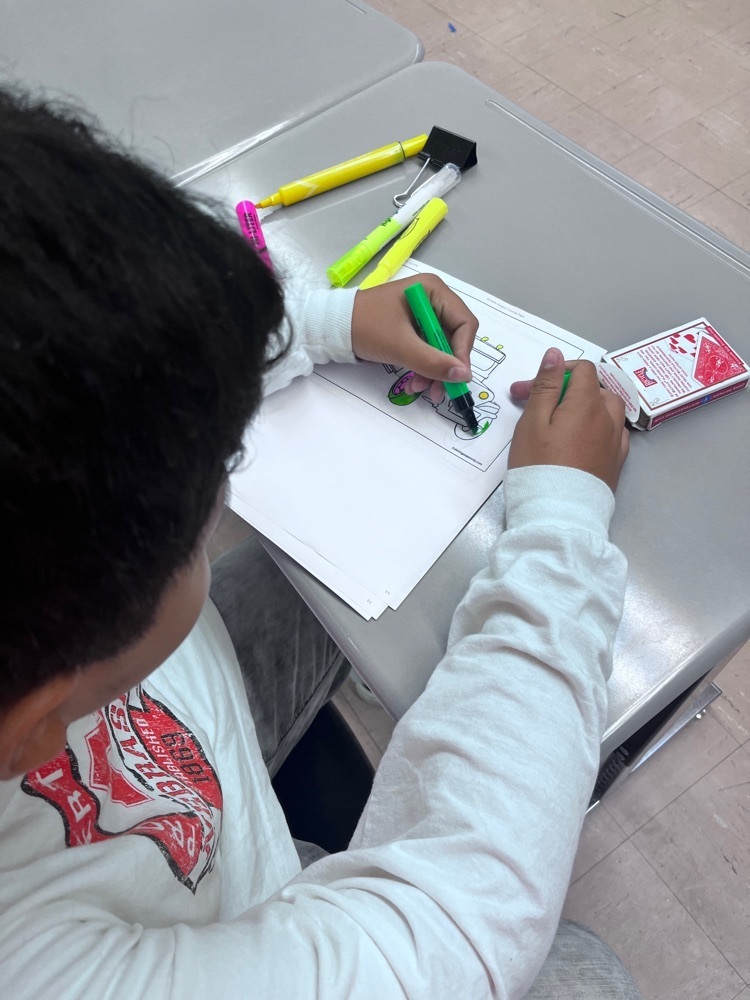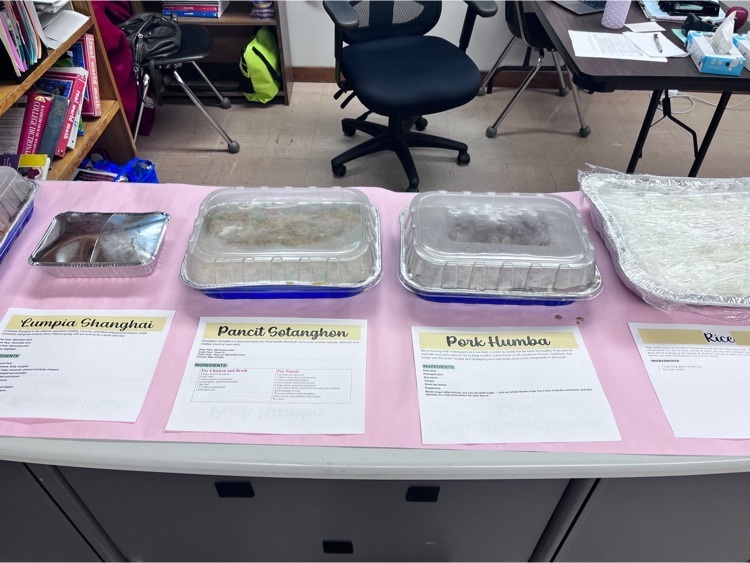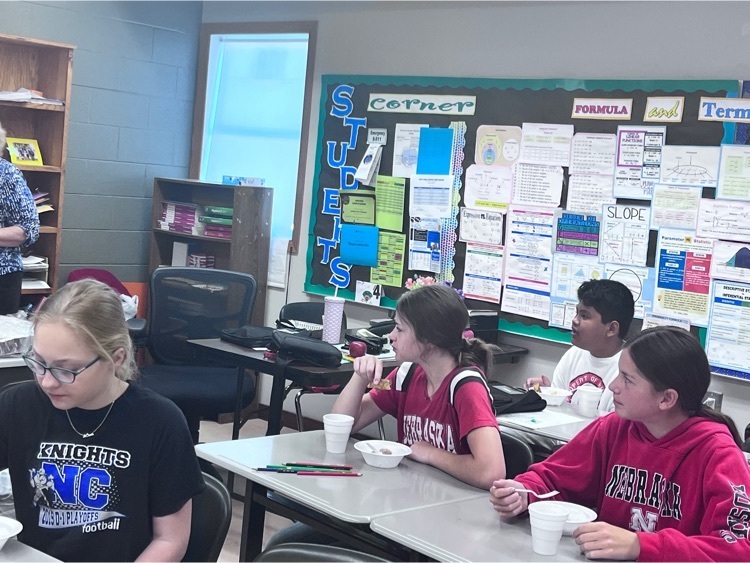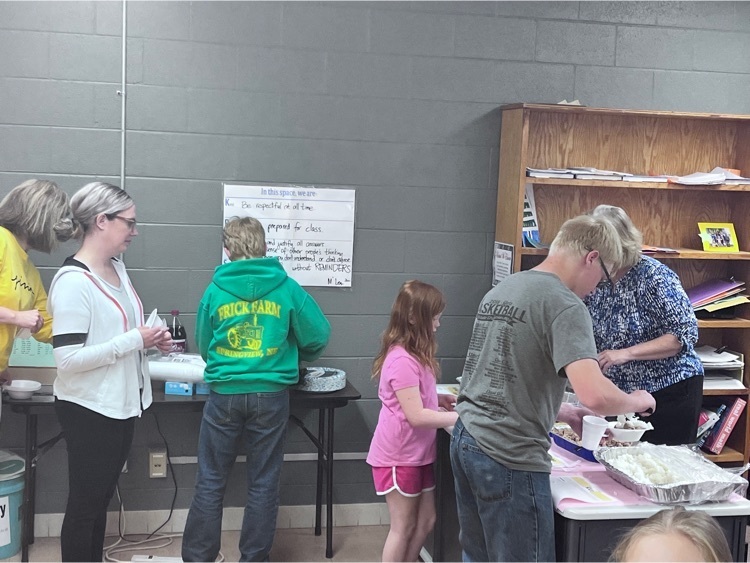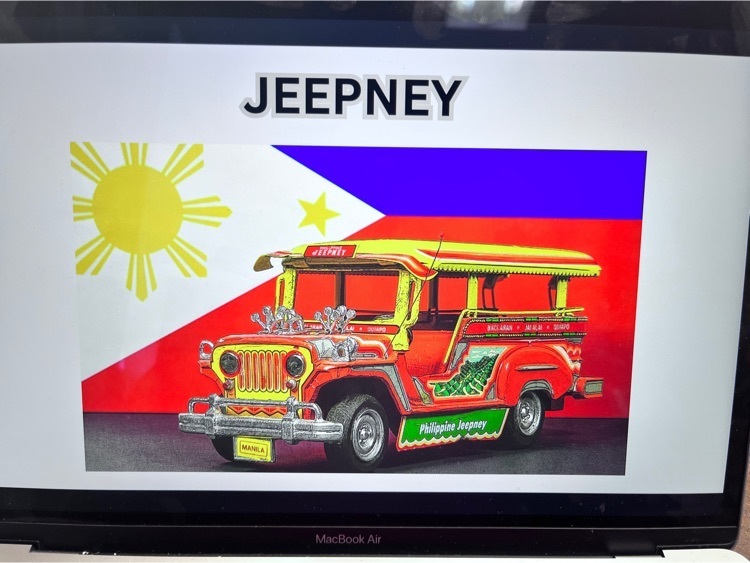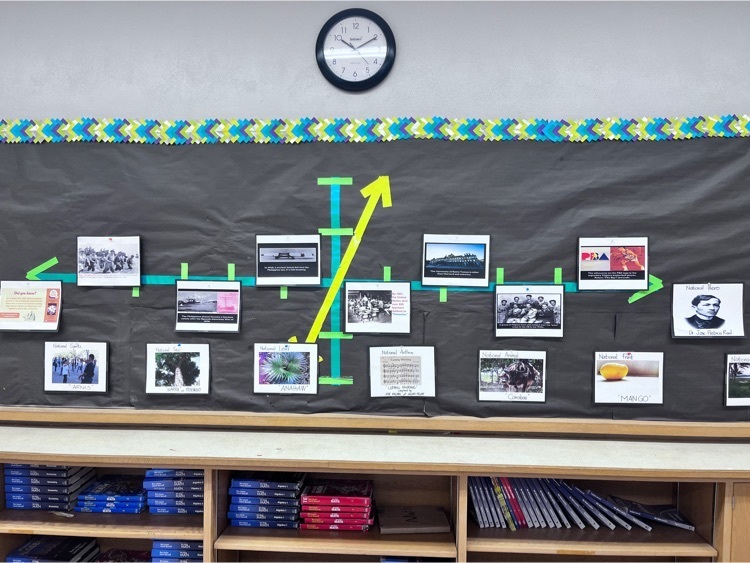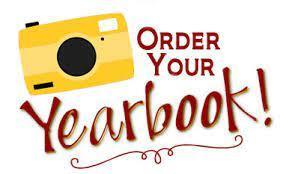 It's Cultural Day! May 16th. It is time of the year where all foreign exchange teacher conducts cultural day about their country's culture, people, fun facts, language, dialects and more. Once again I inviting everyone to come and visit the Math Room , 10:30 -11:30. Fun activities awaits! Some Filipino food and snacks will be served also. See you!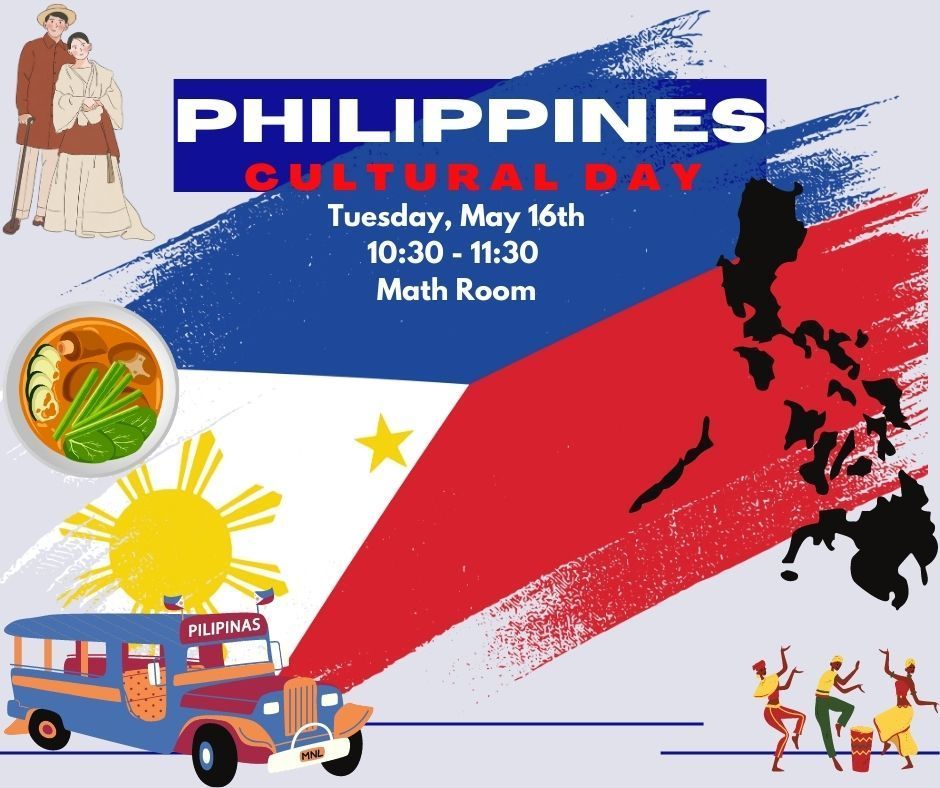 Students: Computer check in will take place on Tuesday, the 16th, afternoon.
Congratulations to these NC Knight Tracksters for qualifying for the State Track Meet in Omaha Karlene Kepler--shot put Angela Frick 800m Trey Anthony 110m Hurdles Brooklyn Buell Pole Vault Mason Hagan 800m and 1600m

Community Service Day! Giving back to a community that supports our school and students in many ways. We appreciate all our students that are participating today!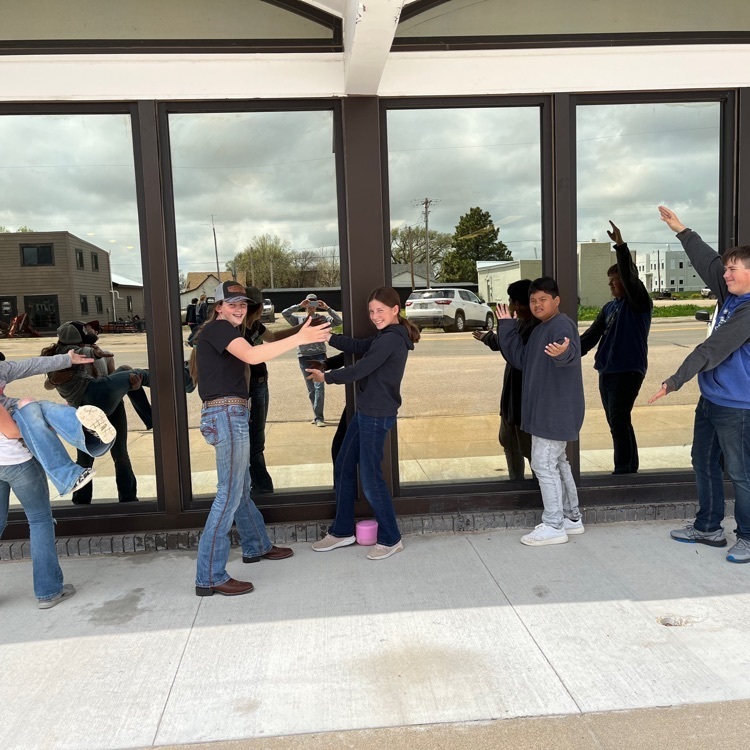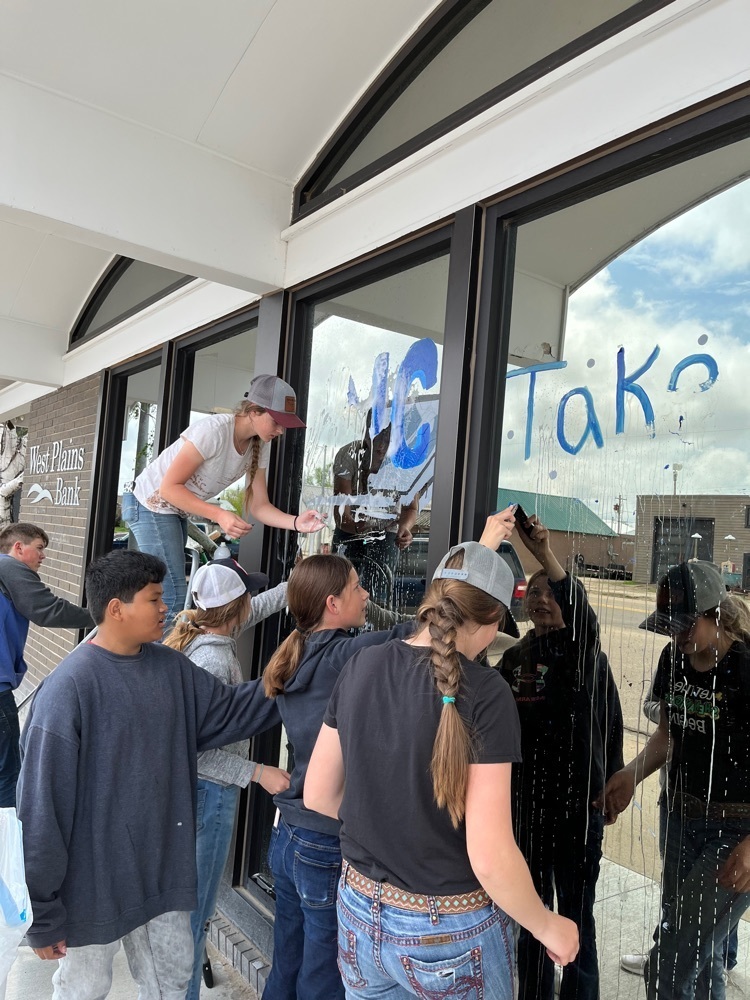 Little Knight Summer Basketball Camp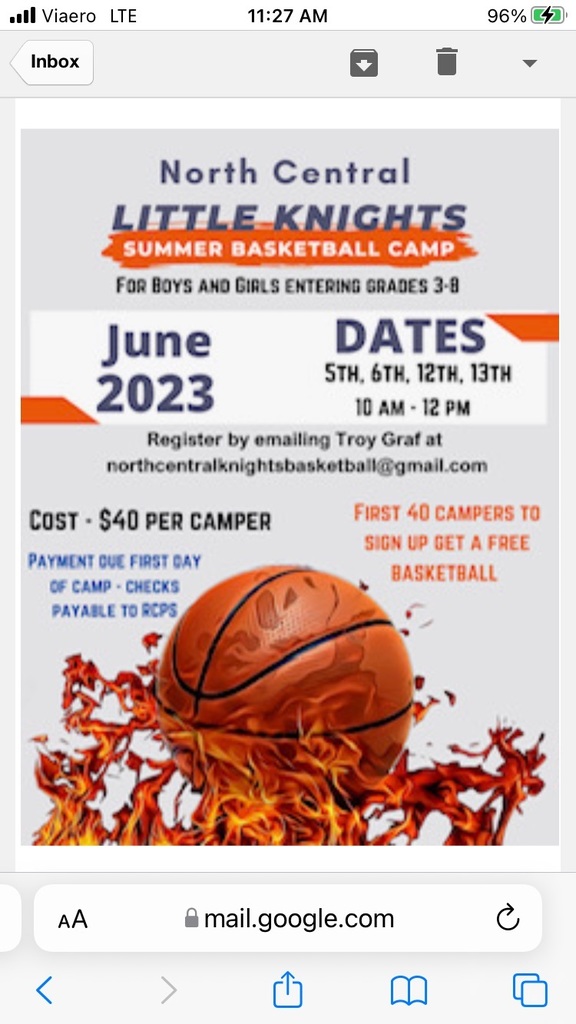 K-11th grade will be participating in community clean-up day on Friday, May 12th from 12-3PM. Please have students wear everyday clothes, that are okay to get dirty. We are hopeful the weather holds out, however if there are thunderstorms, we will be postponing until Monday, May 15th. If it gets moved to May 15th, just the 7th-11th grades will participate in the clean-up, as K-6th grade is having a year-end party. This is a great opportunity for our KPCS students to give back to our community. At times it can be forgotten how much our small community and neighbors do for our school. Let's take pride in taking a small portion of our time, to give back!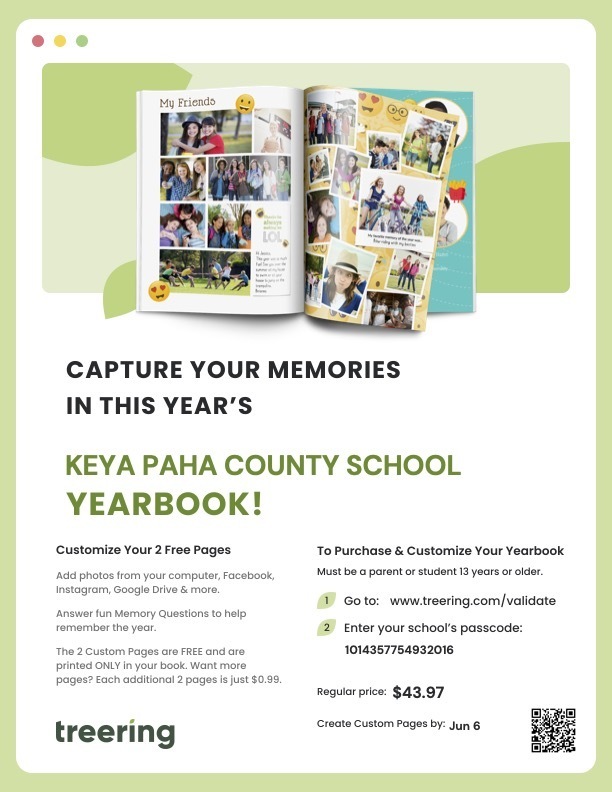 The 5/9/23 JH Golf Meet @ Ainsworth is scheduled to start at 1:00. O'Neill, Summerland and Valentine will start at 1:00. North Central, Ainsworth and Stuart will start at 3:00.
There will be a football meeting immediately following Awards Night in Mrs. Fischers room for anyone wanting to play football next year.
District Track Information for this Thursday May 11th at West Holt---Admission is $5 for students and $6 for Adults.