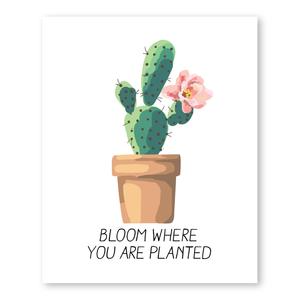 School Counseling Corner

Welcome to the school counseling page! Here you will find information as to what is going on at KPCS that pertains to school counseling.
Upcoming Important Events
I am available to support students, teachers, and staff with any difficulties or problems that may interfere with school success. Students can be referred for assistance by a teacher, parents, or the student themselves. To refer a student for any support or assistance with a concern or problem please email me at ahoover@kpschools.org or 402-497-3501.